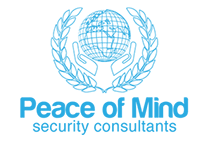 Private
Security
within
24hrs*
Discretion and integrity
Discretion and integrity are the cornerstone of any form of personal security. We don't profess to or publish a list of high profile clients in order to entice you - we simply say - judge us against our moral code and the years of professionalism we bring to the party.
Our approach is personal and tailored to the individual needs be that either low profile presence through to overt end to end service provision.
Our principal has over 25 years experience within the industry and the associates available to us can cover all aspects of Close Protection & Residential Security Team.
We are able to cover routine surveillance assignments through to International assignments. Our portfolio includes clients ranging from celebrity to high profile corporates and our International experience includes the Middle East.
Receive a call back